Website Developer, Designer, and Conversion Specialist
Hello and welcome to techNerdia – a personal portfolio and and project website by Chris Winters.
I'm a 20+ year experienced website developer and Internet marketer that focuses on WordPress-Ecommerce driven websites and advanced-modern marketing and lead strategies.
Every small-local business has different needs and amazing ideas they want brought to life, however not every business has the ability to execute those ideas equally. I specialize in discovering and creating various custom strategies catered around a businesses ability to execute and maintain those strategies. Some businesses need nothing more than a simple web presence and the knowledge to update a website, while others understand and have the ability to execute extremely advanced modern day marketing tactics spread across various technologies.
Take a minute and contact me today and let's start discussing how we can bring your amazing ideas to life.
Portfolio & Projects
Consulting Services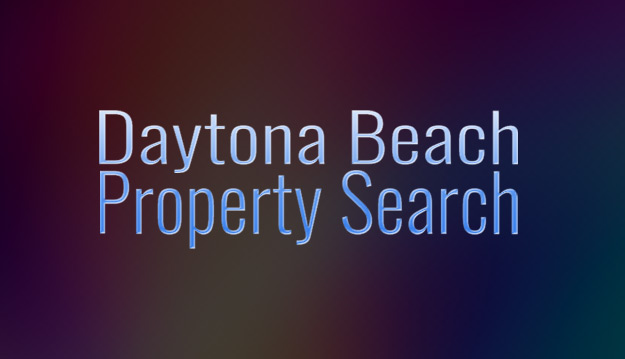 Email Marketing & Drip Campaign Strategies
Lead-Generation Marketing Strategies
Social Media Marketing Strategies
Website SEO Direction and Planning
Video Personality Coaching
Consulting Services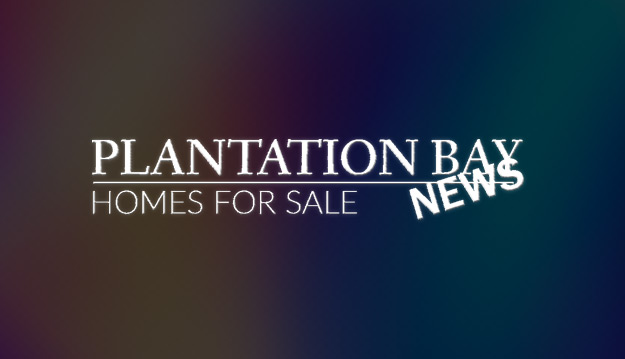 WordPress Theme Migration Assistance
Brand and Search Marketing Strategies
Development & Strategies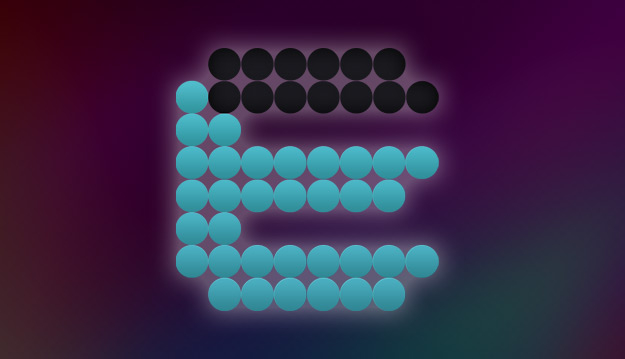 Custom WordPress Theme using Bootstrap 4
Logo, Room, Web and Print Marketing Graphics
Custom WordPress Plugin To Manipulate Booking Calendar
WooCommerce Bookings Template Customizations
Business Marketing Plan and Strategy
Social Media Marketing Strategy
Search Engine and Email Marketing Strategy
Arduino Prototypes and Code Mockups
Dedicated Website Hosting and Management
Website & Marketing Services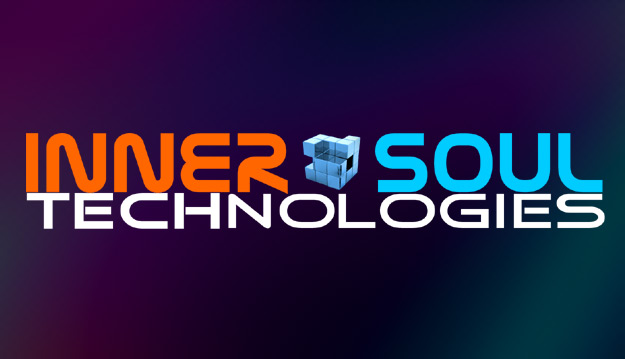 Website Logo
Custom WordPress Theme using Bootstrap 4
Multiple Custom WordPress Plugins
Custom WooCommerce Template Upgrades
Landing / Promotional Pages
Yearly Marketing Plan and Strategy
Yearly Email Marketing Strategy
Email Campaign Management
Amazon SES Management
Website Maintenance and Updates
Website Hosting Management
Website Development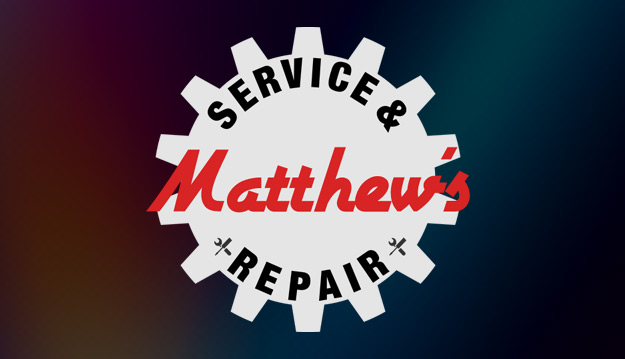 Complete Website Development
Customized WordPress Theme and Setup Plugins
Business, Brand, and Website Logo
Ongoing Website Maintenance and Updates
Dedicated Website Hosting and Management
Web & Print Graphics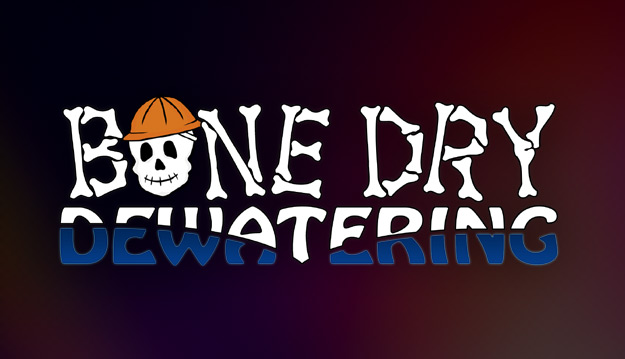 WordPress Theme Migration
Business and Website Logo
Recreated and Vectorized Skeleton Head
Created Both Web and Print Ready Graphics
Graphic Design & Hosting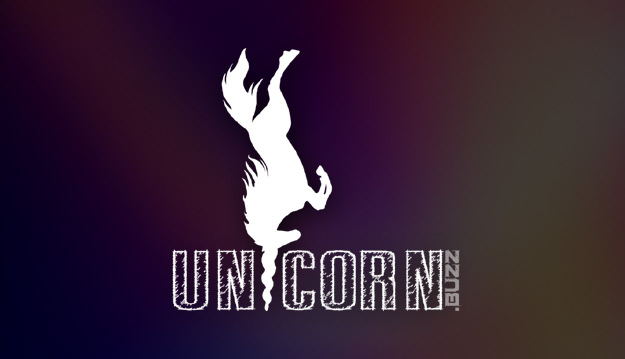 Business Logo and Website Graphics
Dedicated Website Hosting and Management
Event Promotions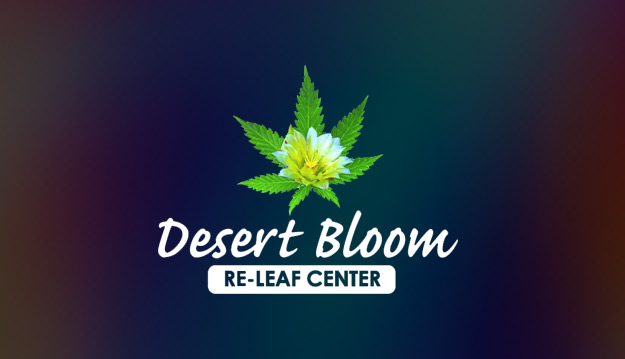 Printable 24″ X 18″ Event Flyer
Advanced Photoshop Manipulation
Web and Print Advertisements
WordPress & Theme Setup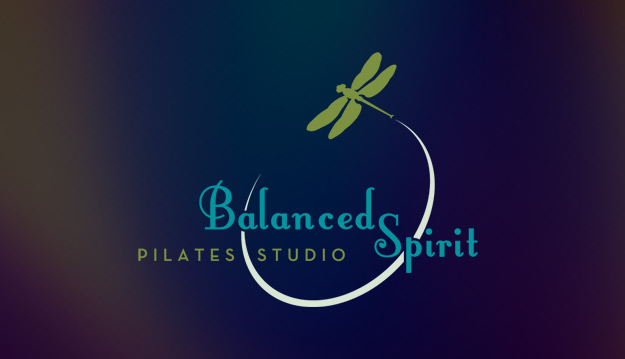 Complete WordPress/Theme Setup
Custom CSS/HTML Elements
Scheduled Website Maintenance
WordPress & Theme Setup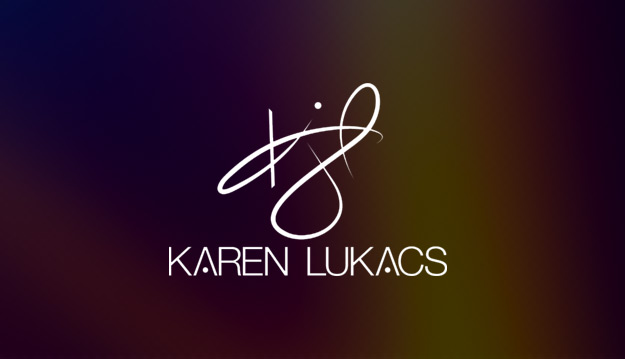 WordPress, Theme, and Plugins Setup
Website Development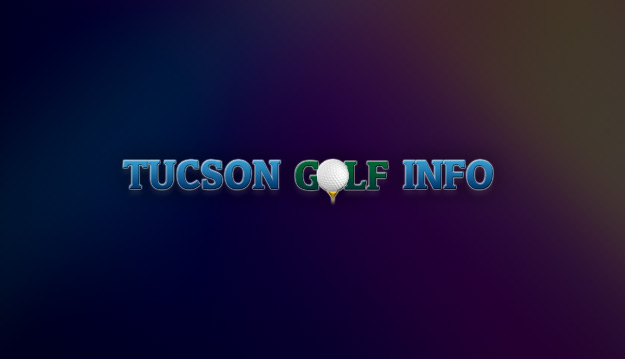 Website Directory Development
Simple Website Logo
How can I help you today?